A long play NFT art experiment that benefits the creators.
STAGE 1 (IN PROCESS)
60+ Artists | 721 unique pieces of art | 499,486 NFTs
Curate, mint and distribute EETHs for 6 months as to onboard the best possible artists, collectors and community to tell the story organically from the ground up.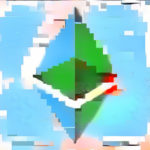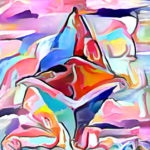 STAGE 2
Tools, Unlockables, Perks, Games
Add utility. How can EETHs be used? Unlock content per artist, per collection, per piece? Play games, enter competitions, what does fun look like with nerly 500,000 game pieces of art?
STAGE 3
$EETH vs EETHs (to the moon!)
How do ERC20 tokens function differently than ERC1155 tokens from an art experience perspective and how can we explore and experiment with them both in a gamified and fun way together with other ERC standards?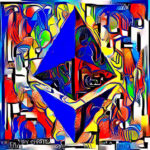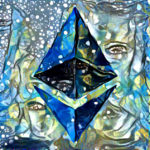 FUTURE STAGES
More utilities, NFT Vault, DAO, Breeding